Auto Repair since 1967
We're a Car Repair and Mechanic Shop in Seattle
Since 1967, Autolane proudly services cars by providing quality workmanship and friendly customer service for car repairs and preventative maintenance work. From brake repair and engine diagnostics to suspension changes and oil changes. 

Harold Johnson
CEO Autolane

Why Choose Us
Our Advantages
Repair and Maintenance
Our Services
Our repair service keeps your vehicle moving. From minor repairs to major repairs of your vehicle. We offer a variety of services and you can count on us for all of your vehicle's needs.
What People Say
Our Testimonials
Autolane is exactly what other business has been lacking. Wow what great service, I love it! Dude, your stuff is the bomb! Very easy to use. We're loving it. The best on the market.
Thank you for making it painless, pleasant and most of all hassle free! I would gladly pay over 600 dollars for Car Repair. You won't regret it. Thanks for the great service.
Man, this thing is getting better and better as I learn more about it. I'd be lost without Car Repair. I am really satisfied with my Car Repair. Auto repair did exactly what you said it does.
I've been taking my vehicles to Autolane for a number of years and have always had a good experience. Customer service is excellent and they live by the golden rule.
Good, honest mechanics! They always get me in quickly, the prices are great, and the waiting area is really nice and comfy. Definitely the nicest auto shop I've ever been to.
We Value your Vehicle
North America's Most Trusted
Auto Body Repair Experts
Company Insights
Latest News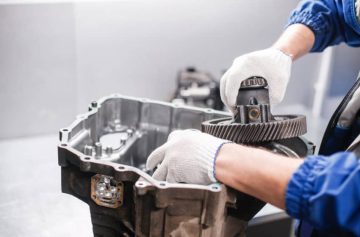 May 11, 2021
There is a lot of work done by the engine for your vehicle. Your car…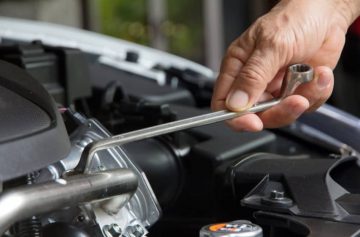 May 11, 2021
There is a lot of work done by the engine for your vehicle. Your car…
Skilled People
Our Mechanics
CEO Autolane
Harold Johnson
Have a passion for all things car related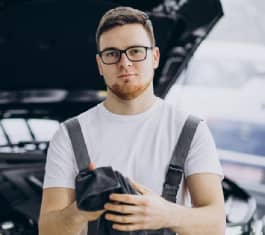 Vehicle Inspector
Rickey Sinclair
Autolane mechanic from the very first day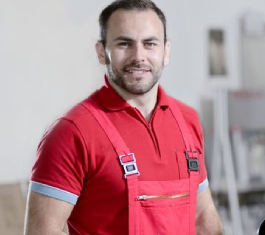 Car Salesman
Frank Mooney
Joined us after a long career in mechanics
Auto Mechanic
James Fleming
Began his career at 18 years at BMW in 1989